Posters, Keychains, Figurines and more!
Creative Souls Shillong brings you figurines, keychains, posters, stickers and more!
We sell anime merchandise like key chains, bracelets, action figures and more in Shillong with home delivery.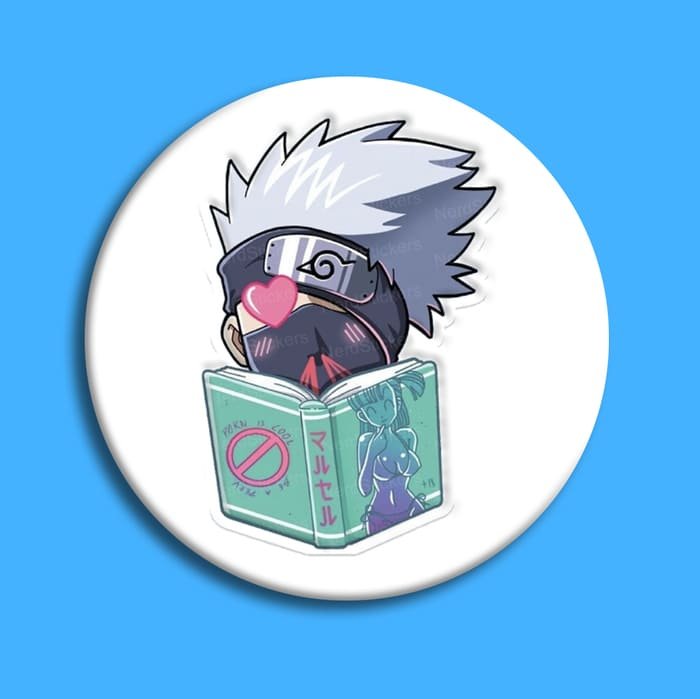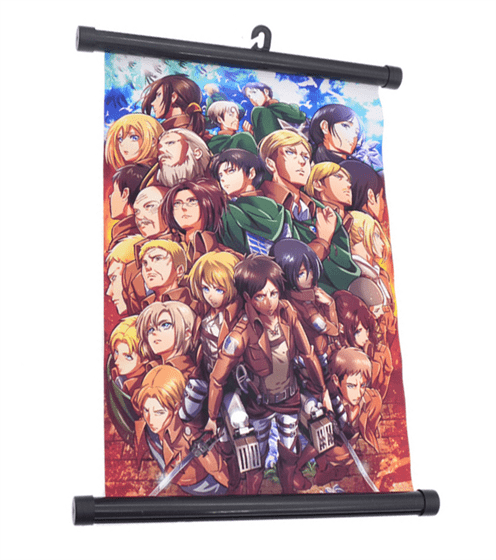 Customized posters, calendars, phone covers and more can be pre ordered from us with home delivery in Shillong!
Contact us on +91 87875 29445
Send us a message on instagram!
Visit our shop in Mawlai, Shillong.
And check out the latest merch and place orders by messaging us directly 🙂
Potenti tincidunt arcu euismod amet ac curabitur iaculis in ut aliquet facilisis pharetra, pharetra dolor scelerisque.
Ipsum amet, ultrices suscipit eu eget tortor a, tincidunt urna, mattis aliquam duis eget luctus id.
Non faucibus tincidunt commodo est arcu ipsum augue ipsum at vitae, nunc purus erat sem leo fames facilisis scelerisque sagittis, quam vitae.